G. Ward Keever Builds the Firm of His Dreams. "I bought my first stock when I was seven. My father set me up with a Janney Montgomery Scott brokerage account and
A company's workers look to their leaders for answers, but sometimes those in charge are reluctant to take off their superhero mask and reveal they don't have those answers. Instead, they're
By the year 2030, two-thirds of the wealth in the United States will be controlled by women.
Mar 13, 10:10 am

Build It and They Will Come

Mar 13, 08:53 am

3 Ways Unmasking Vulnerability Makes Business Leaders Stronger

Mar 13, 08:43 am

Financial Perspective of Women Gaining Ground
In the financial services world, diversification is generally defined as an investment strategy used to reduce risk and maximize return by allocating money among different financial categories,
To get the most out of their workforce, today's business leaders may need to look at their own role – and their workers – a bit differently than leaders did decades ago.
With interest rates stranded at historical lows for nine years now, the stock market side of Wall Street has benefited from a self-created image as the only game in town where reasonable
The promise of independent consulting is fast cars, big checks, and total flexibility to pick and choose clients, and it's a promise hundreds of thousands of "ex" workers chase every year.
FOX Business News journalist Maria Bartiromo interviews the heavy hitters in finance, business, and politics. In November, she spoke with Vice President Pence on her show "Sunday Morning
Empowering Organizations to Succeed through People
When it comes to understanding one's finances, there is no such thing as a bad question.
Her father was a roofer; her mother was a stay-home mom. There was no pension; there was no retirement savings for their golden years.
What's so special about middle-class millionaires? The number of millionaires in America is on the rise according to recent research published in the "2017 Market Insights Report"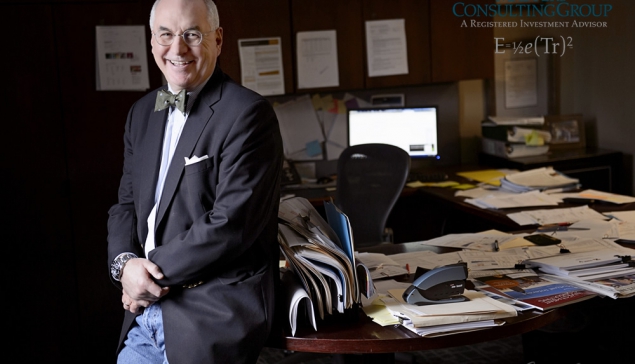 As the Trump administration continues to make good on the president's campaign promise to roll back regulations across a broad scope of industries, there is at least one financial advisor from